Create your best life:
A Six Week Course in Empowerment
I'm living my best life! At one point in my life I had cancer, lost my job, lost my apartment, and had my back up against the wall. How did I come back from those awesome challenges? My goal is to give you the same tools I used back then.
A range of personal challenges and obstacles exists on the spectrum, from neglect, substance abuse, lack of self-esteem, and financial troubles. But no matter what you're going through in life, I've learned that all you need are Five key elements: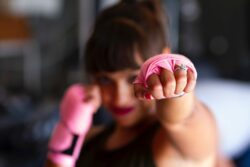 Faith
Forgiveness
Gratitude
Positive attitude
Love and visualizing a better future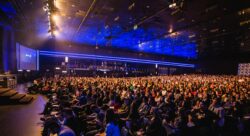 I will show IN DEPTH the six key steps I UTILIZED in order to achieve all of the things I desired. In life, you can NEVER AFFORD TO GIVE UP ON YOURSELF!
I promise to show you how and what I did to be where I am today in just one day.