Message by Marie C. Zoutomou- Quintanilla
We all go through trials in our lives, so we're able to be a blessing to somebody else. – God is Love
Marie C. Zoutomou-Quintanilla is a inspirational speaker for The American Cancer Society and brings hope to those who feel like they are lost in despair. She dedicates many of her hours outside of her business to volunteer with American Cancer Society. She participates in programs like Reach to Recovery, is a Survivor Chairperson in Relay for life and is also active with Making Strides Against Breast Cancer. She helps women newly diagnosed with breast cancer by sharing her story and listening to theirs. She is present at public speaking events, participates in fundraising, and organizes events for communities to raise breast cancer awareness.
Marie believes in giving back. Once a month she donates time to a nonprofit organization from her Inner Resource Program.
Every month Marie picks a nonprofit to give back to. Marie sometimes teams up with Yvonne to do the Inner Resource Program. Yvonne is an entrepreneur, best-selling author, influential speaker and the World's #1 Parenting with a Love Coach. ​ She has taught her award-winning workshop "Understanding Your Child's Emotional Language" to over 1,000 parents in public and private schools to date and looking forward to reaching millions. Yvonne currently teaches her "Parenting with Love" series at Pierce College in Woodland Hills California.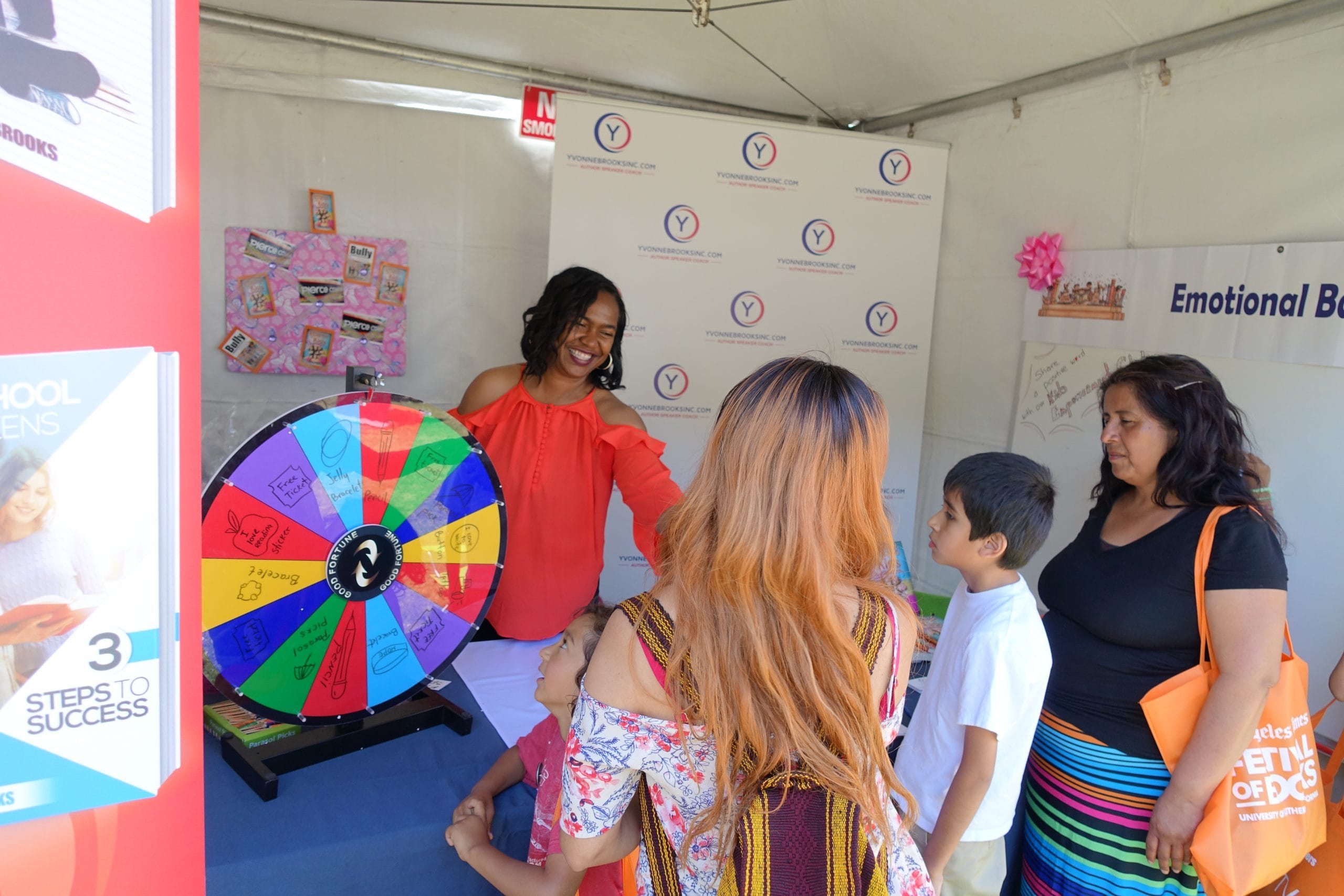 Get in touch with Me
If you are a nonprofit organization that wants Marie to do the 45 minutes Inner Resource Program. Please use the contact form and tell Marie a little bit more about your nonprofit and how she could help.
My goal this year 2023 is to help 1-6 million Souls. Please share this blog and click on the link to read more.
read more
Throughout the years I always thought it's not about how smart you are; you need to have drive as well. Sometimes we give up a little too soon; when we learn to have perseverance and grit we will accomplish everything...
read more
My goal this year 2023 is to help 1-6 million Souls. Please share this blog and click on the link to read more.
read more
This week I want to acknowledge Safe Passage Heals nonprofit; they are making a difference in our...
read more
Schooling is an important part of the American experience. Some people find elements of school to be fruitless. There is...
read more
American Cancer Society 1-800-227-2345 (24/7)
Reach to recovery:
http://www.cancer.org/treatment/supportprogramsservices/reach-to-recovery Road to recovery:
http://www.cancer.org/treatment/supportprogramsservices/road-to-recovery. — Reimbursement of own driving
Look good feel better: http://lookgoodfeelbetter.org/ Website:
http://www.cancer.org/treatment/supportprogramsservices/index