YOU Are Being Tested – THe SHow
We are LIVE!
My show You're Being Tested, Do Not Worry is now available to watch via the WWTV Network on AppleTV, Google Play, and many more. Thanks for all the support that has made this possible.
You're Being Tested, Do Not Worry is a show about educating one-self, providing everyday life tips and sharing our life stories and improving our quality of life. Most importantly helping each other live our best life.
WWTVN provides viewers with original shows, wholesome entertainment, and positive messages from the heart that uplift, guide and inspire.
Find and install the WWTV Network App on your AppleTV, Chromecast, Roku or other media player.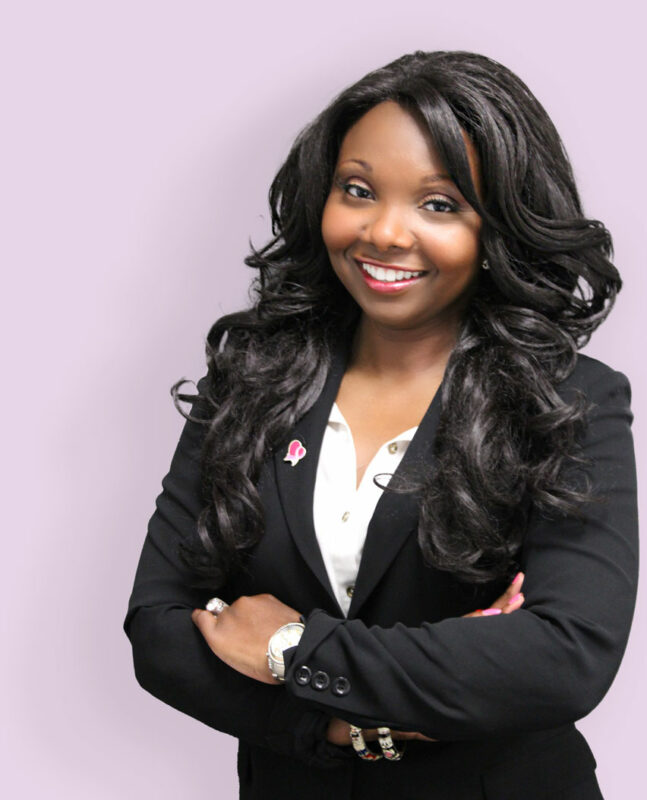 Many Ways to Watch & Listen
The Show "You're Being Tested, Do Not Worry" will be available as TV Show on WWTVN on AppleTV, Chromecast, GooglePlay and others.

Now is a time when people are looking for a motivational message of inspiration. If your company is interested in being my official show advertising sponsor, please visit the my sponsorship page and get in touch with me via the form there.